Satya Pal Jain Hosts Lunch
Satya Pal Jain hosts lunch for the new PU VC
Chandigarh, January 21, 2023. Mrs. Renu Vig the Vice Chancellor of the Panjab University has said that all efforts should be made to keep the flag of the University fly high and further making this University as one of the best Universities of the world.
She was speaking at a function over lunch in Golden Jubilee Hall of the University, organised by senior most fellow of the University Sh. Satya Pal Jain to honour her on her having been appointed as the Vice Chancellor of the University.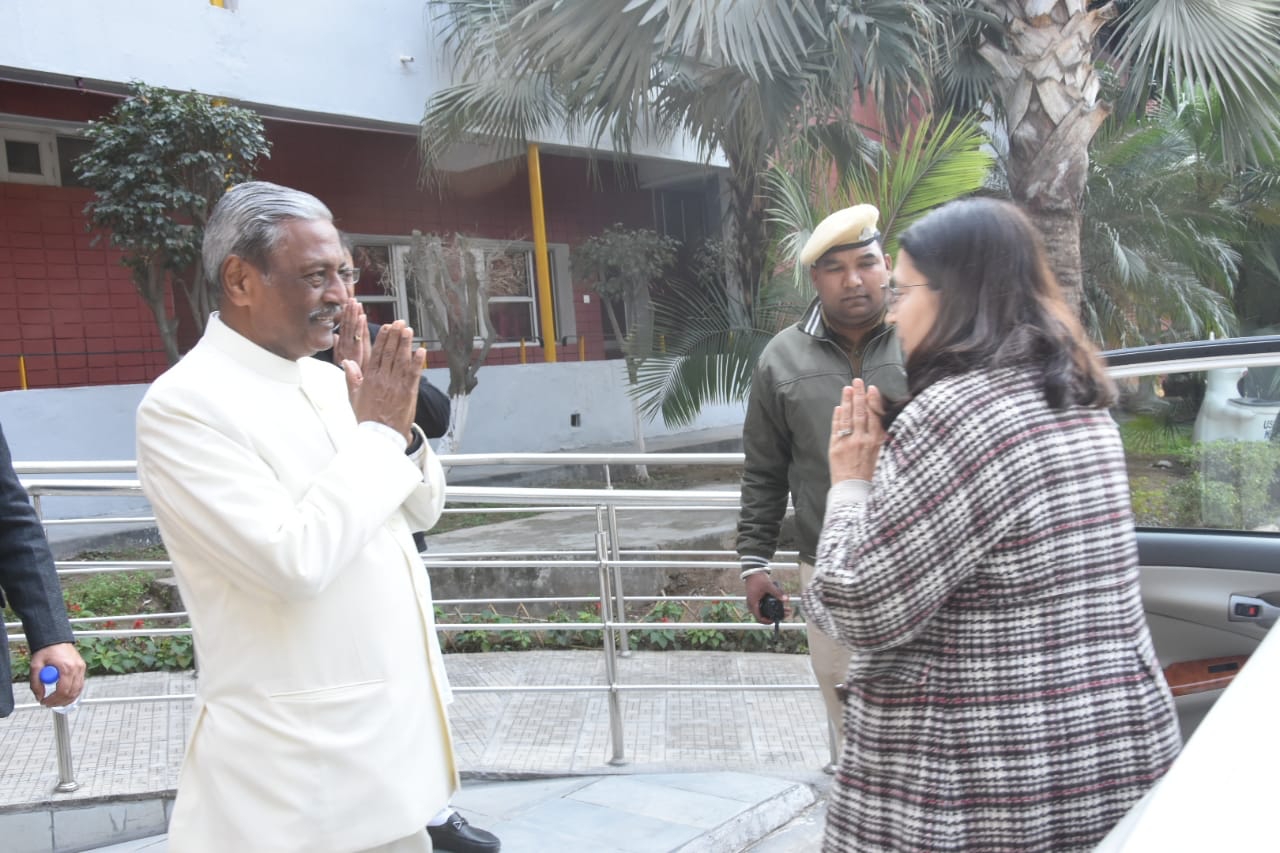 Sh. Jain said that for taking the Panjab University higher and higher, it is necessary that all sections of the society including teachers, non teachers and students work together, rising above their narrow personal and political interest. He thanked the Chancellor of the University Sh. Jagdeep Dhankar Ji for taking out the University from uncertainty and giving it a new direction for the betterment of the University.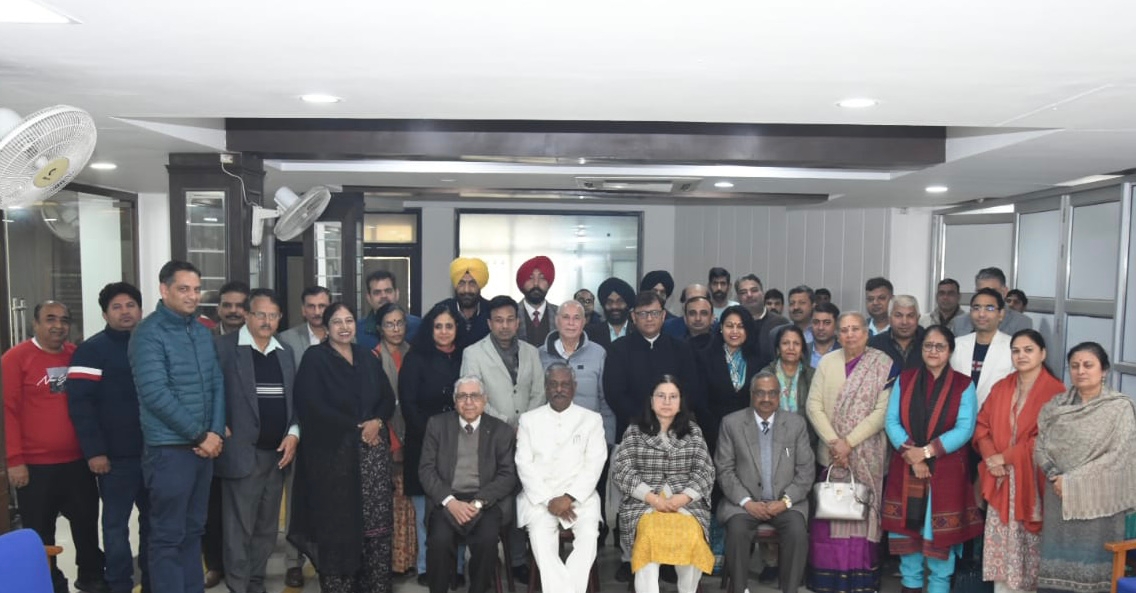 Among others, former Vice Chancellor Prof. Arun Grover, Haryana Vice Chancellor Prof. S.K. Tomar and many members of the Panjab University Senate and Syndicate attended the function.
Read It:
Dept of School Education, Chandigarh -Students all set to become Exam Warriors
Dharamshala Foundation Day and Lohri celebrated in Sector 43, Chandigarh
Makhan Kang Murder Case: Key operatives of gangster Sonu Khatri arrested from Maharashtra